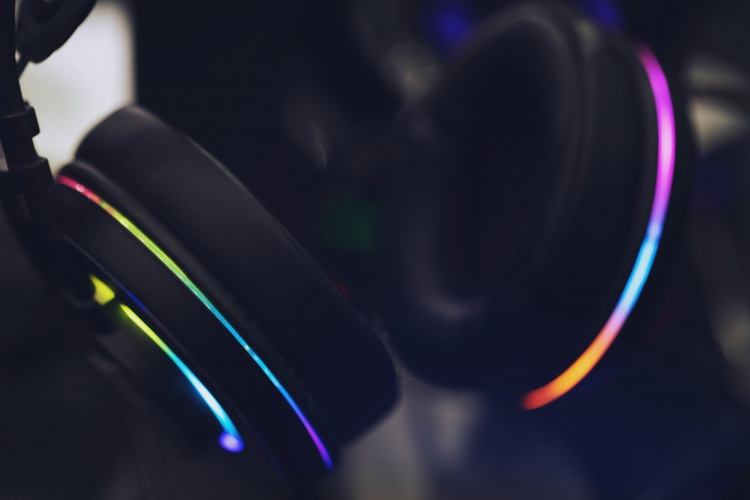 We have selected for you 8 gaming headsets to fit your budget.
Read More
We tested many soundbars, and here is the list with the Best Sound bars With Wireless Subwoofers.
Read More
To relieve you of the stress of finding the perfect watch for your two-wheeled "friend", we have put together the best GPS watch on this top for you.
Read More
In the article, we collected the best 3D printers of 2021. How we selected them - read further.
Read More